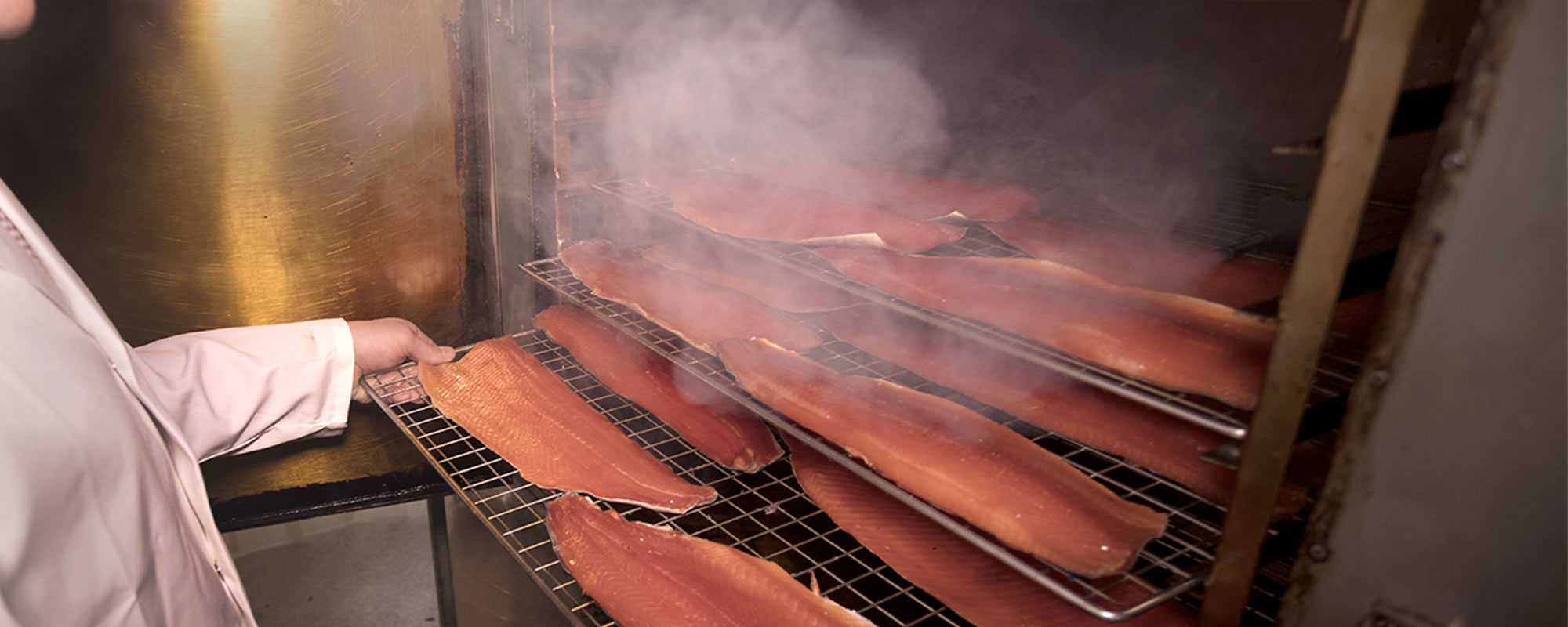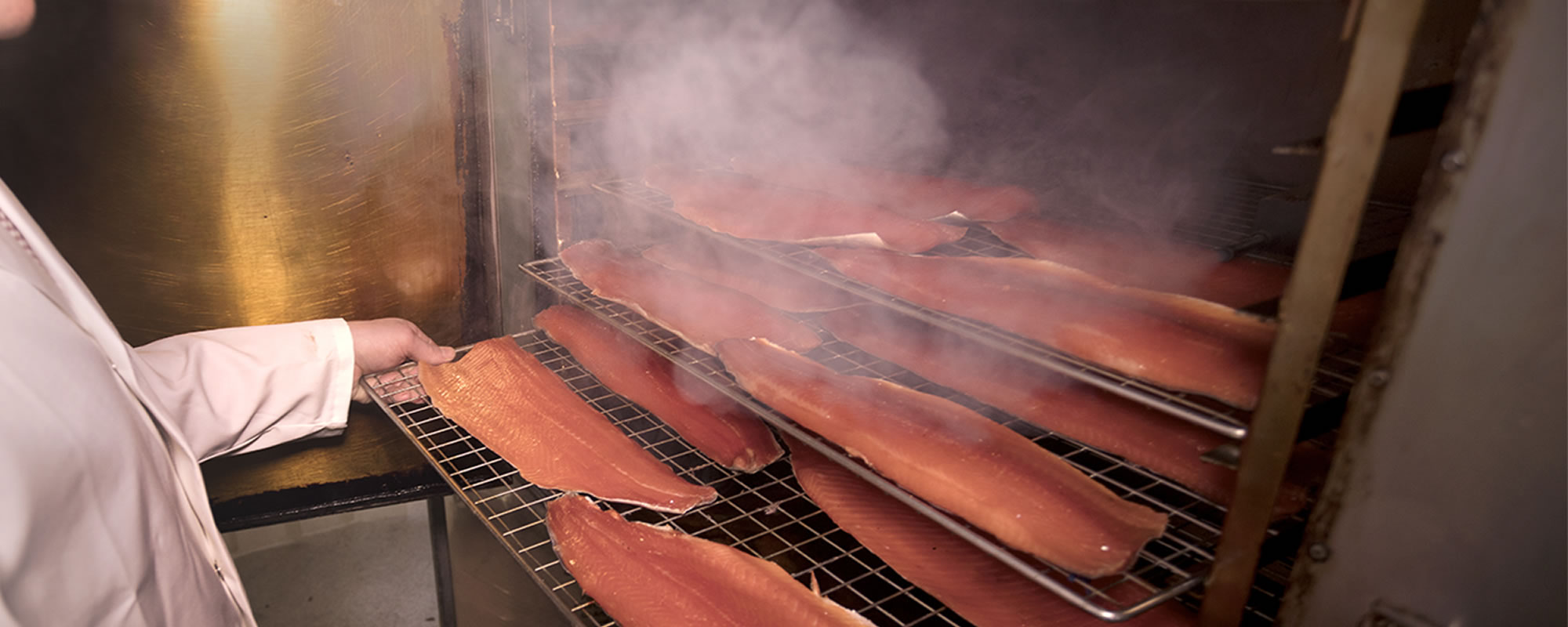 Finest Quality Foods
Established in 1994 by Jon Symes, the Wiltshire Smokehouse is a family run business producing the most delicious smoked foods. The superior quality of our smoked fish, meat and dairy is created using only age old methods and no artificial colours, flavours or preservatives.
Read More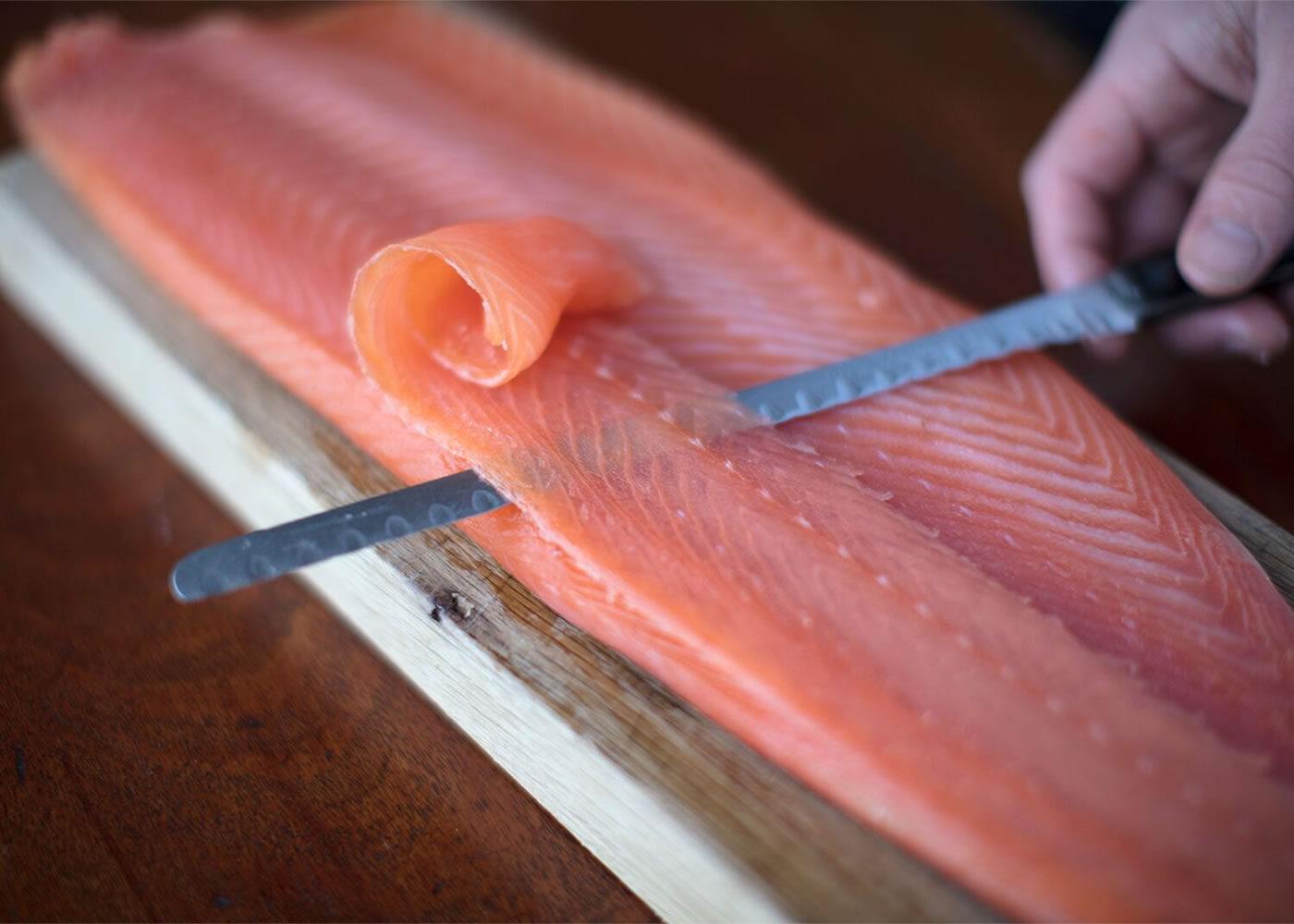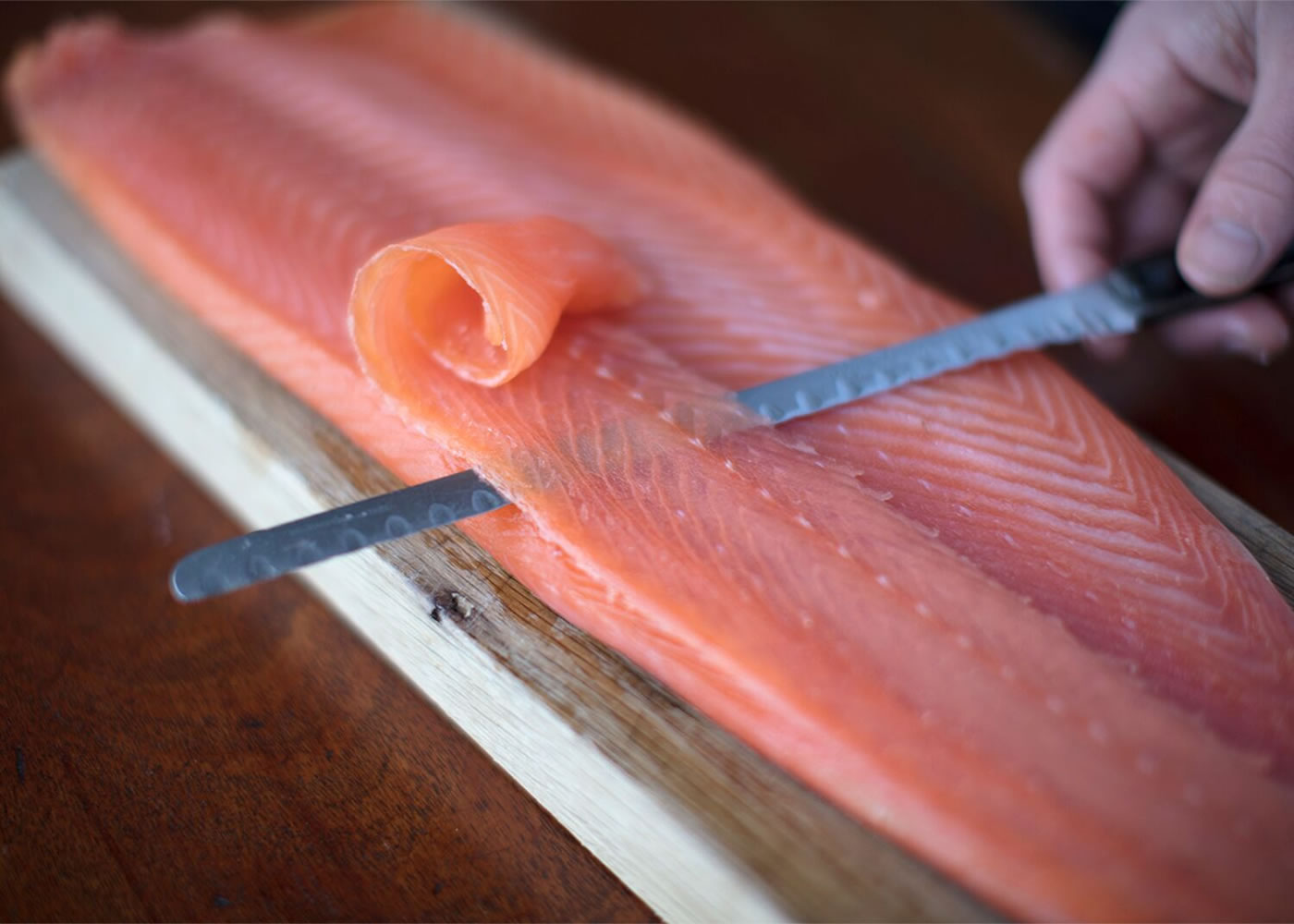 Wholesale & Bespoke Smoking
We supply farm shops and retailers with a range of retail size packs as well as produce for fish counters and delis.
We can smoke anything to your requirements, please ask if you have any special requests.
Read More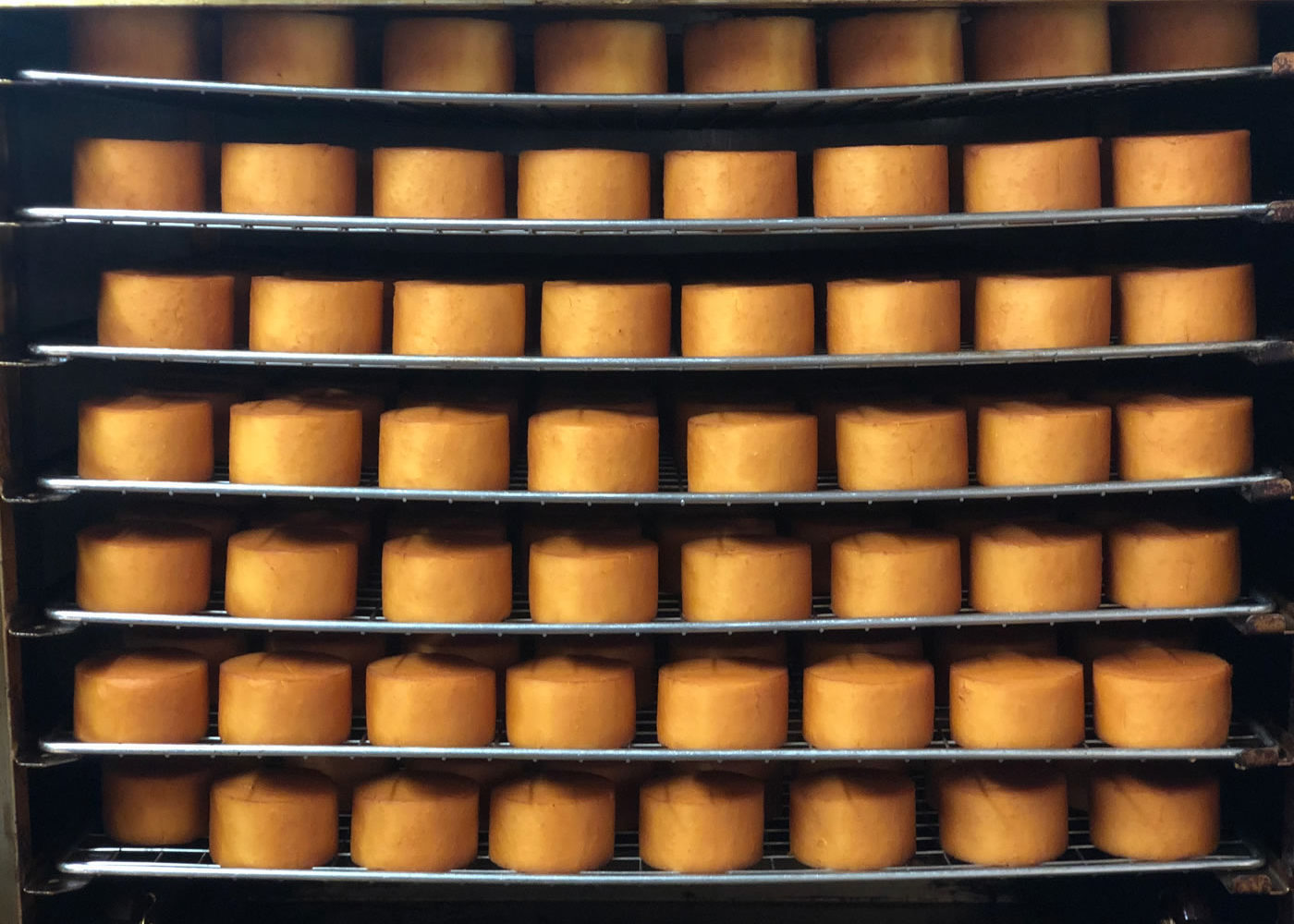 Our Products
We source all our meat products as well as our Trout from a handful of trusted, local suppliers while our Salmon is reared in the clear waters off Scotland's West Coast. We take animal welfare and sustainability very seriously – thats why we only buy from Red Tractor approved farms and fish that has been reared in accordance with schemes such as Best Aquaculture Practices (BAP) and RSPCA Assured.
Highly recommended- Best smoked bacon we've had
Smoked some belly pork into bacon for us – best smoked bacon we've had. Highly recommended
Joanne Baker
Wonderful company with great food, and reliable service
Smoked chicken tender and moist, delicious smoked mackerel and ham, not too salty, and full of flavour. We're proud to use them as our suppliers of smoked goods
Marcie Layton - Moveable Feast Catering Company
The quality has always been excellent and the taste very enjoyable
We have enjoyed Kassler Chops and Kippers from the Wiltshire Smokehouse for some years, starting before they moved to their current location. The quality has always been excellent and the taste very enjoyable. Thoroughly recommend them.
Michael Perry